Our vision and purpose
Our vision is to work together as a team, to make a difference in the lives of others, especially those who are vulnerable and have endured hardships from a young age.
Our vision is to raise and educate vulnerable children in a Christian environment, through the facilities we have available together with the financial and all-encompassing support of our internal and volunteer families. All children placed with us are welcomed with love and compassion into a stable and caring environment and offered our best, whether placed for a lifetime or a limited period.
We believe every child should be given an equal chance in life. This encompasses a proper education, clothing and a balanced diet to name but a few of the vital needs for children to grow into well-adjusted and balanced adults. Through the joint provision of our donors and volunteers, we strive to offer our children the best.
Our aim is to reintroduce our children back into society as " Young Adults of Excellence."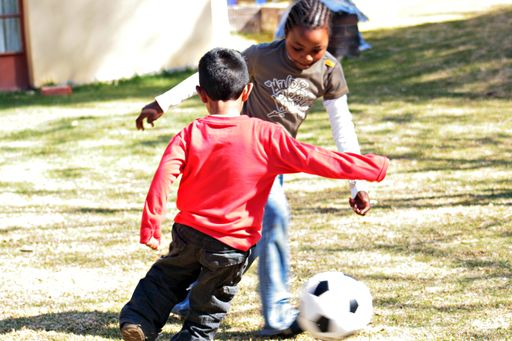 What makes us special
Apart from a definite anointing to do this work, our kids are what make us so special.
We are a Christian home that encompasses love and patience.
We have strong family values which we share and teach our children.
Our principal parents, board members,staff and volunteers are all devoted to the love and welfare of all persons living at The Village Safe Haven.
We share what we have, especially when we have extra.
We work very closely with other NPOs and The Victory Church.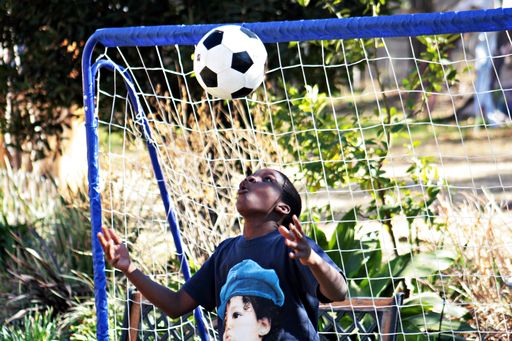 Our Mission
We are a Group Foster Care Facility also acting as a Place of Safety.
We have the capacity to home 24 to 36 children, excluding support staff and house parents. This number is directly linked to what finances are available. Our children all attend local schools and pre-schools and we run an excellent mentorship and exit plan programme. We do not cater for children with serious physical disabilities as we do not have the facilities or staff for this. We have created three homes on the property to model a family structure.
Principal Parents & Staff
The Village Safe Haven is a group home, professionally run and managed. Our board members come from various professional business vocations, however our home is run on a daily basis by our Principal Father and Mother and a team of staff and volunteers that are suitably qualified. Together this team ensures that The Village Safe Haven operates smoothly and efficiently, meeting our overall objectives and raising the required donations.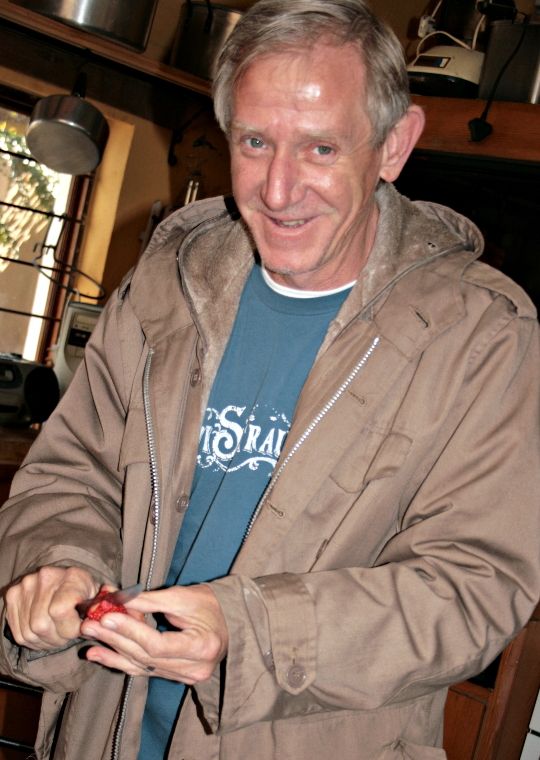 Michael Harris

Principal Father
Mike has been head house father for the last 15 years. He is the primary care giver with his wife Susan. Mike, an ex-hotelier and qualified executive chef, ensures that all operations of a very large household runs as smoothly as able with our available resources. Nutrition, logistics, on-site marketing, security, maintenance within capability as well as project and function management. Michael also manages the volunteers on site.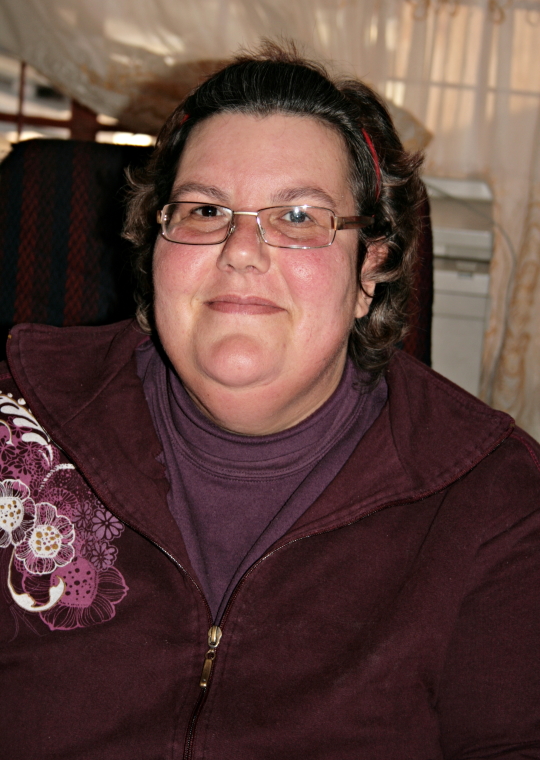 Susan Harris

Principal Mother
Sue has been the head house mother for 15 years. Together with Mike they have three daughters, a son-in-law and three beautiful granddaughters. Sue, together with Mike, is the primary guardian and care giver at the home. Sue covers her daily home routines, the daily office and administration requirements, educational requirements as well as on site Social Work Administration for all the children. Sue also handles all the pre and post management of the Volunteer Programme, as well as all first aid requirements.
Amanda de Wet
Chairperson
Portfolio: Discovery 947 Ride Joburg Event
Xolisile Mkwanazi (Bee)
Portfolio: Legal
Cindy Jackman
Portfolio: Fundraising
Abigaille Melunsky
Portfolio: Finance
Ps Lindsey Lefebure
Portfolio: Mentorship Program Leader
Volunteer Needed
Volunteer :Program Team Leader