To get involved, there are a multitude of projects and events that you can invite your work associates, friends and family too. Such as our Spring Tea in September or join Team Village Safe Haven in the Discovery 947 Ride Joburg Cycle race in November. Swim the Midmar Mile and raise funds through the 8 Mile Club or your personal Back A Buddy campaign. We need a school to adopt us each year to raise funds through the Sneakers & Slippers day. Alternatively please visit us at our Mandela Day in July, always hosted on the weekend closest to Mandela Day on July 18. All of these events raise funds that contribute towards the running costs of The Village Safe Haven and we really appreciate your support. For further details visit our EVENTS PAGE.
Rope in your place of business to get involved with The Village Safe Haven. CSI budgets can be used to help us pay for school fees, uniforms, transport, extra lessons, kids tours and special needs tutoring. Further to this, we are open to your team building event of choice, to be hosted at The Village Safe Haven. These team building events can be an agreed improvements program or specifically tailored to meet your CSI needs. The event can include a catered lunch and we can offer a small conference area for any presentations or discussions if necessary.
We can provide Section 18A tax certificates where necessary and we are PBO, B-BBEE, SEDs and SARS compliant. We believe in responsible giving.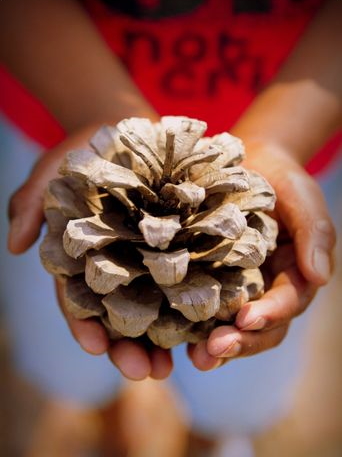 The Village Safe Haven is NPO, PBO registered amd SARS compliant. We are governed by a board of directors and we value responsible giving.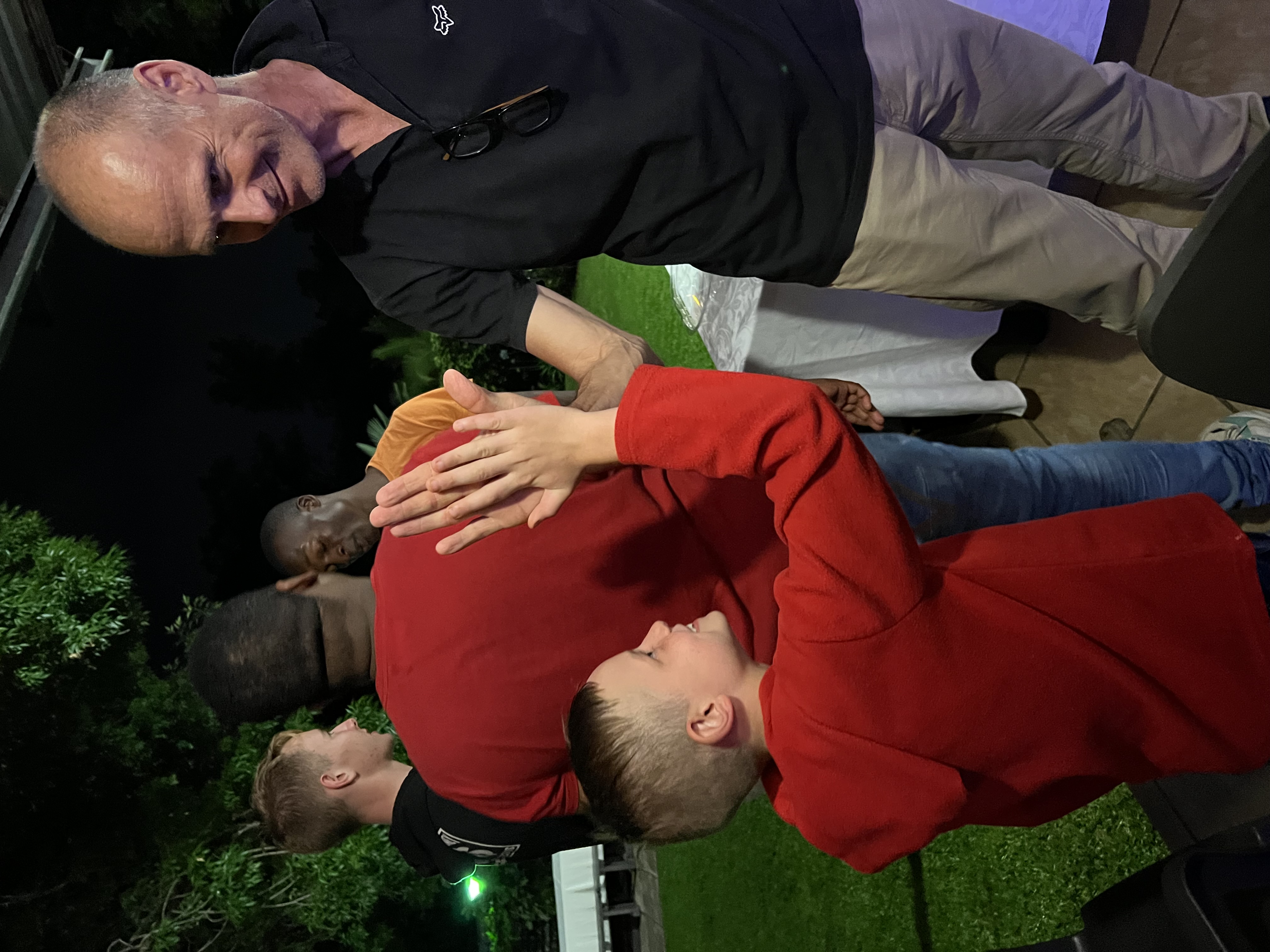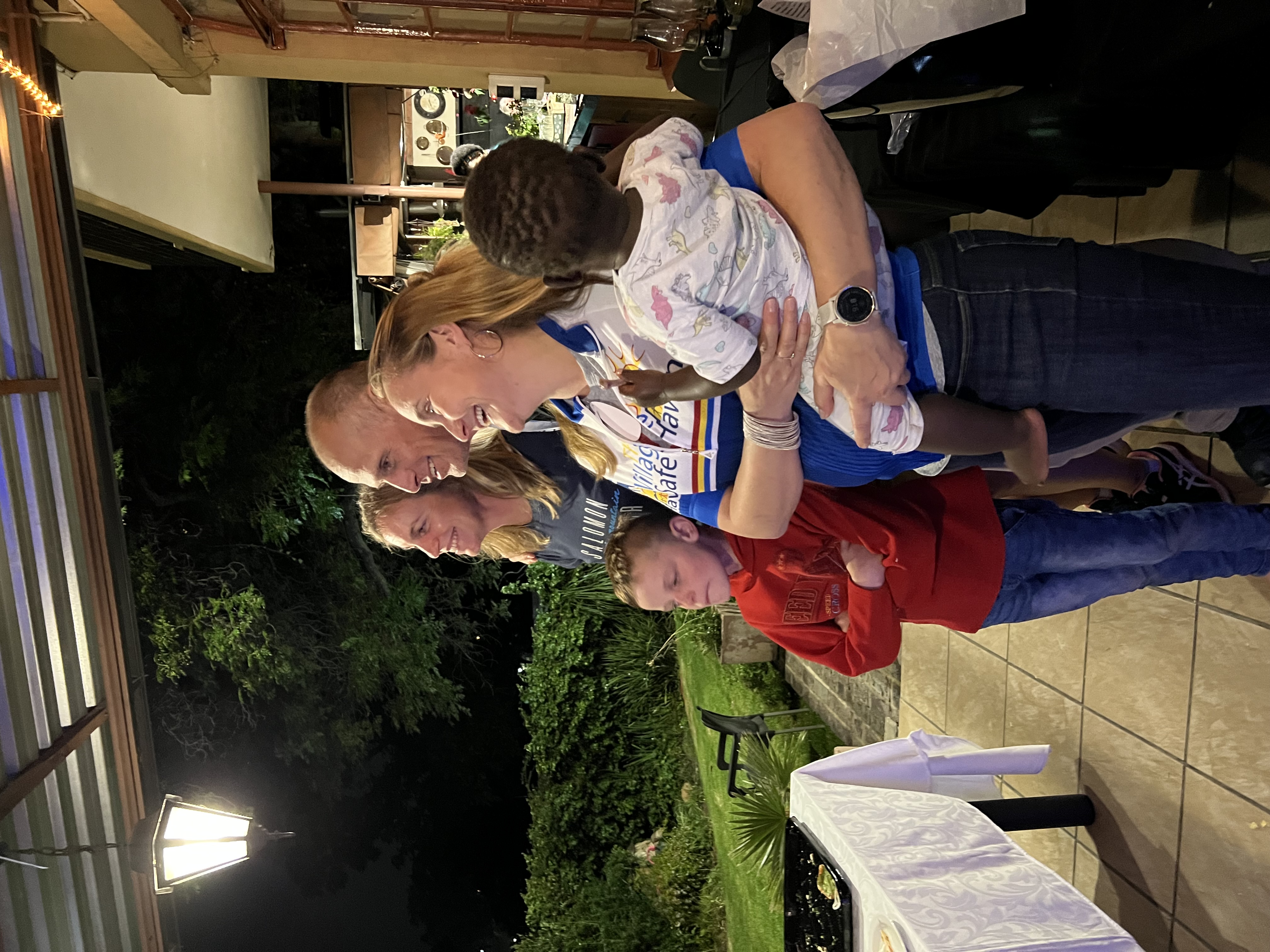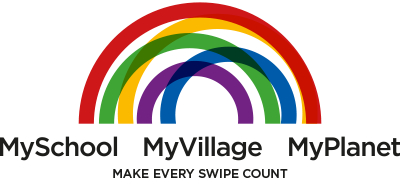 Get Involved with MySchool
Please support The Village Safe Haven through the MySchool program. Click the card, follow the prompts and select The Village safe Haven as your beneficiary.
Every Swipe Counts.
---
Financial Support Request
The Village Safe Haven only receives 6 small government grants. We rely solely on donations from companies and individuals.