NOTE: Any requests to volunteer on site MUST attach a Police Clearance Certificate (PCC) which can easily be applied for at your nearest police station.
This excludes any pre-arranged school group visits.
Follow the links below to assist with the Police Clearance Certificate.
School children visiting the home must please be accompanied by a parent or guardian at all times. We offer leadership portfolio letters upon request, once the community hours have been completed.
Corporate Volunteering
Social responsibility volunteering is welcomed and can be arranged through Susan Harris. We are B-BBEEE compliant and we can issue a Section 18A tax certificate.
Corporate Volunteering events can span from 2 hour events to 8 hour events, to include a catered lunch and conference room facilities in our homework room.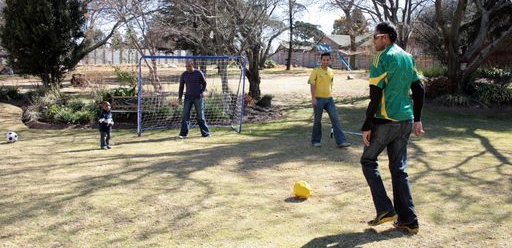 Individual Volunteering
Individual volunteering runs on a 4 week program. This involves the commitment of 2 hours per week, preferably on the same day, for the full 4 weeks.
Ideas you can get involved in are:
The Homework Tutor program – This involves tutoring our children in their Math and English subjects. Ths is especially needed prior to exam time. This program runs on 2 hour slots once a week and can be done for community hours.
A health and nutrition program – How to eat right. Healthy me is a Happy me. Mental health, wellness and diet.
Art lessons - This would require you to bring your own mediums for an activity for a selected number of children.
Music and or dance - Music would need to be basic such as the beating of drums and rhythm of dance could be incorporated.
Exercise Sessions - This can include dance areobics or yoga sessions to music. Please bring your own program.
How to Earn Community Hours Volunteering
In order to earn your community hours, various options have been laid out below for your choice. Please communicate with Susan Harris what your selection will be and confirm your planned date and activity via the volunteer portal or via email.
Bake and deliver a Mac n Cheese for 10 kids (Aluminium Foil tray 32cm x 15cm x5cm x 2) (2 hours)
Donate a food parcel (1 hour) (Large bag Mealie Meal, Peanut Butter, Jam, Sugar, Tin of Fish, Tin of Tomatoe & Onion, Tea, Bag of Black Beans or Bag of dried Chickpeas)
Donate a toiletry parcel (1 hour) (Large Toothpaste & Toothbrush, Protex Soap, Face cloth, Sanitary Pads and Toilet Paper)
Donate a large bag of second hand clothing (1 hour)
Host a Sneakers & Slippers Day at your school. Look under Events.
Give an exercise lesson for 1 hour (2 hours) ON HOLD UNTIL COVID RESTRICTIONS LIFT
Interact with puzzles games and or reading for 1 hour (2 hour) ON HOLD UNTIL COVID RESTRICTIONS LIFT
Give a painting lesson including the products used for 1 to 2 hours (2 to 3 hours) ON HOLD UNTIL COVID RESTRICTIONS LIFT
Visiting children must be please be accompanied by an adult / guardian at all times. A leadership letter or commnity hours letter is available on request, once the hours have been completed. We love and appreciate your contributions.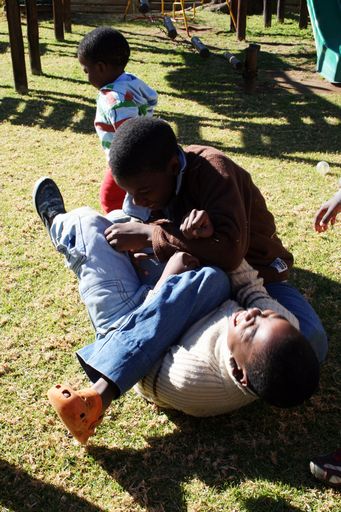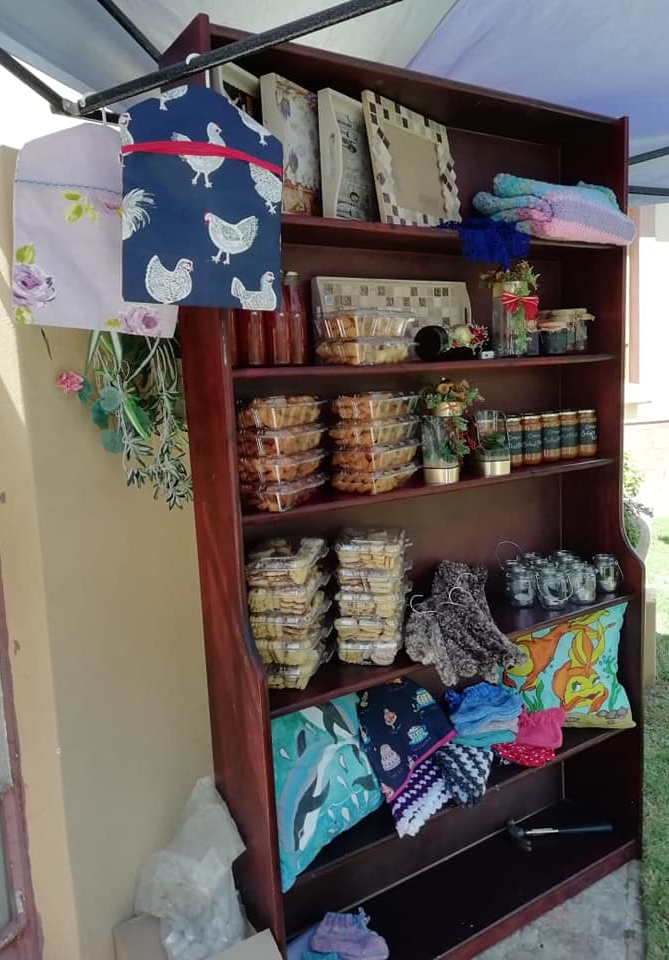 Venue Hire
The Village Safe Haven is available for venue hire for small parties and or corporate break-aways. There is a small venue hire fee of R500. This is to cover the use of the tables, chairs, ablutions and electricity. Should you require catering and cleaning, this will be an additional cost and can be per-arranged.
Purchase Products
All our Selected with Care and Made with Love homemade products can be purchased from The Village Safe Haven using our online payment portal, EFT, SnapScan or our Yoko machine.
Please Whatsapp Michael Harris on 082 370 6991 your order for collection on Tuesdays and Fridays after 12h30.
Banana Bread R40
Tomato Sauce R20
Strawberry Jam R40
Buttermilk Rusks R60 per KG
Melon pieces in syrup R40
Biscuits R60
Carrot Cake R160
Christmas cakes from R200 to R400
Friendship Bracelets from R25 to R30
Fairy lights R80
Join our Newsletter
SUBSCRIBE - click the button below to subscribe today to your copy of The Villager Newsletter.
Nelson Mandela - "Courage is not the absence of fear, but the triumph over it. The brave man is not he who does not feel afraid, but he who conquers that fear."