WISH LIST
Summer and Winter Clothing Needs:
We are grateful for clothing donations. A gentle reminder that we can only accept new underwear and gently used clothing and shoes.
Girls and boys summer shoes and winter boots.
Girls and boys summer sweaters and winter jackets.
Girls and boys shorts, tracksuit pants, jeans and dresses.
Personal Hygiene Items:
Razor and blades, Shaving Cream, Sanitary Wear.
Bathroom Needs:
40 Bath towels. 20 in dark blue for the boys and 20 in duck egg colour (pale greenish blue) for the girls.
12 Dark blue bath matts.
Kitchen Appliances:
Large Toasted Sandwich Machine,
Electric Frying pan 6.8 litre,
Walk in fridge food storage baskets / Tupperware,
Laundry baskets x 5 (lids not necessary)
Combined 5 Gas Burners and Gas Oven
Medical:
2 Door, wall mounted, lockable medicine cabinet.
Beds and Bedding:
20 Single winter duvets
10 Single duvet cover and pillow sets in duck egg colour
10 Single duvet covers and pillow sets in dark blue colour
Garden:
Petrol weed eater and cord
Electric lawn mower and 40m extension cable
Security:
We are in need of a few security system repairs. We have a quote for R14 000 and we are looking for a donor asap.
Our monthly maintenance list is available upon request from Susan.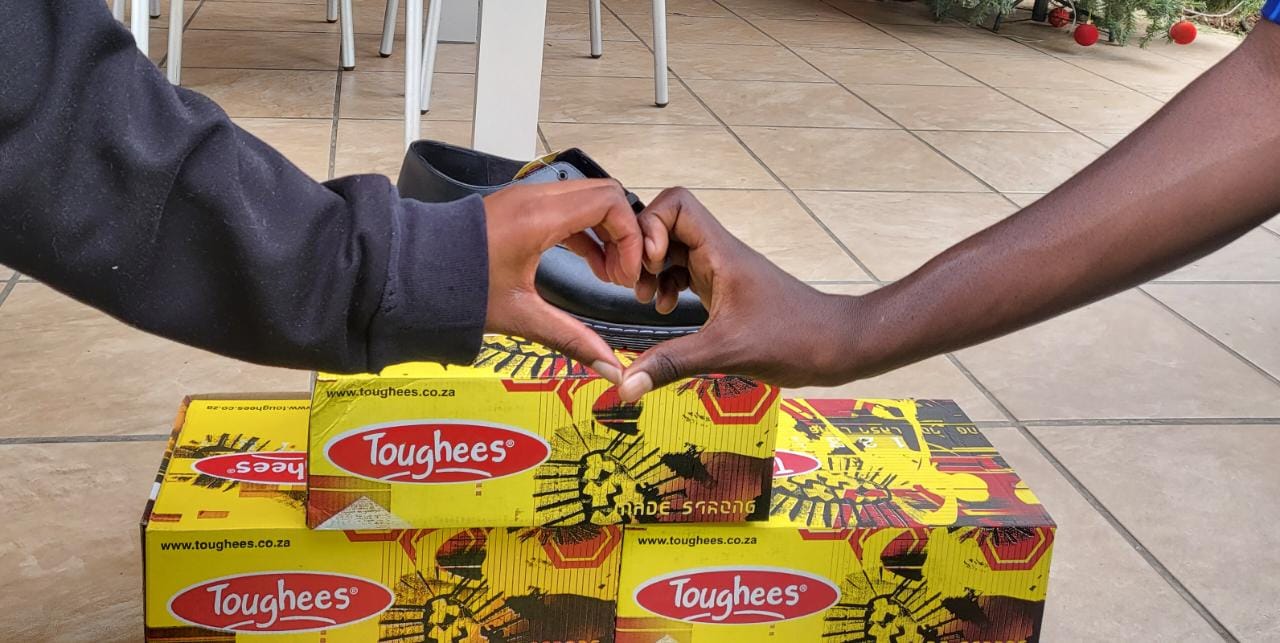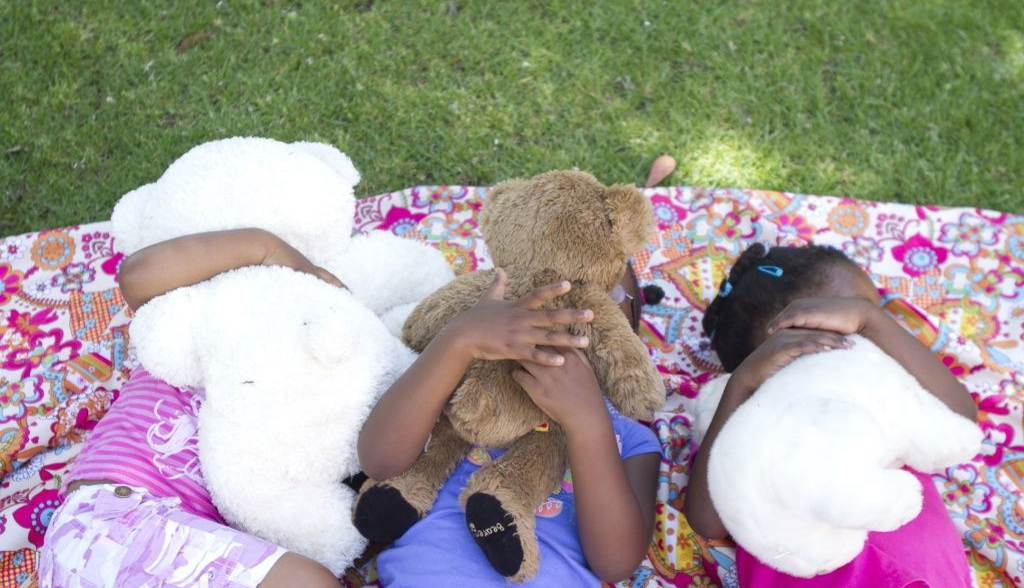 OUTINGS AND HOLIDAYS
Our children love a visit to the movies or a dinner out on Valentine's Night as a family. Drumming under the Stars or learning to dance are other forms of stimulation we appreciate. Any donated outings and holidays can be claimed against a section 18A tax certificate. Our children almost never get to go on holiday. Donations of this nature can be offered in smaller groups to make the event cost effectiveness and the holiday transport, planning and catering easier. We value camps and the mentoring elements that they bring to our children.
School:
URGENT We are in need of new school uniforms throughout the school year. This is cash request which can be deposited into our account or paid for at the school shop. Please contact us if you require a tax certificate. One of our most important annual expenses is raising the annual school fees and transport funds. Our children attend specially selected schools that cater for their individual needs and abilities. Our school fees are over R300k per annum. We are NPO, PBO and SARS accredited. We value responsible giving.
MONTHLY GROCERY NEEDS
LAUNDRY, BATHROOM AND MEDICINE
30kg Washing Powder
16 refills Stay Soft
12 Large Toothpastes
24 Soap Packs
5L Shampoo
14 Bottles of Hair food
5L Conditioner
24 Packs Sanitary Towels
2 Large Bottles of Savlon
2 Large Boxes of Plasters
2 Roles of Plaster
2 Large packs of Gauze Squares
2 Tubes of Germaline Ointment
2 Boxes Buscopan
1 Box of Lactovita
3 Boxes Valoid
2 Large tubs Panado
2 Tubs Earbuds
CLEANING PRODUCTS
20L Handy Andy
8L Sunlight Liquid Dish Soap
10L Bleach
4 Large Bottles of Domestos
2 Mops
2 Oven Cleaner
2 Bags of Steel Wool
Dishwashing Sponges and small Dishwash Cloths
3 Bottles of Window Cleaner
100 Black Dustbin Bags
CEREAL AND CONDIMENTS
3 Large Boxes Jungle oats
3 Large Boxes Maltebella Porridge
2 Large Boxes Cornflakes
2 Large Boxes Weetbix
5L Tomato Sauce
6 Tins of Jam
4KG of Peanut Butter
2 Large Bottles of Bovril
2 Large Bottles of Mayonnaise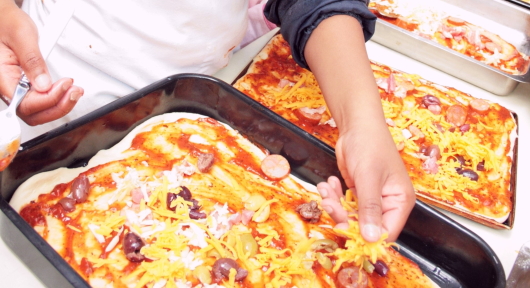 KITCHEN
10KG Mealie Meal
10KG Cake Flour
10 Packets of Yeast
10KG Rice
24 Packets Spaghetti
24 Packets Macaroni
6 X 500G Packs of Soya Mince
1 Large Box of Stock Cubes Beef
1 Large Box of Stock Cubes Chicken
24 Tins of Fish (Tuna)
24 Tins of Beans
2 Bags Dried Lentils
2 Bags Dried Chickpeas
2 Bags Dried Kidney Beans or Black Beans
24 Tins of Sweat Corn
24 Large Tins of Bully Beef
8 Large Bags of Sugar
1 Box Maizena
2 Boxes of Bisto Gravy Powder
24 Tins of Tomato and Onion Mix
2 Large Canola Cooking Oil
2 Tubs of Custard Powder
16 Packs of Jelly
24 Canned Fruit
KITCHEN ACCESSORIES
2 Heavy duty rolls of Tinfoil
2 Rolls of Gladwrap
5 Medium and 5 Large Zip Lock Freezer Bags
THANK YOU FOR YOUR GENEROUS SUPPORT!!
---
Financial Support Request
The Village Safe Haven receives a few small government grants. A grant only covers 10% of one child's monthly expenses. We must fundraise the other 90%. We thank all corporates and individuals who donate to our NPO. We are PBO registered, and SARS approved. We believe in responsible giving.