Selected with Care. Made with Love by Grannie & Grampy Home Industries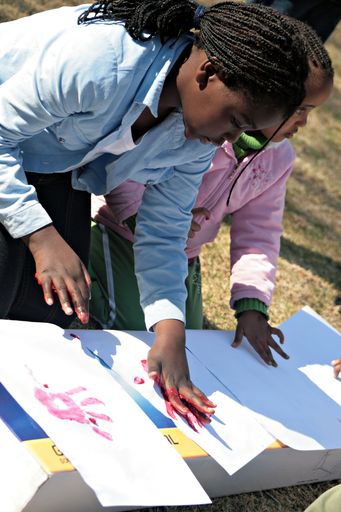 All our Selected with Care and Made with Love, homemade products can be purchased from The Village Safe Haven using our online payment portal, EFT or our Yoko machine when collecting. your goodies We do not accept cash.
Please Whatsapp Michael Harris on 082 370 6991 your order for collection on Tuesdays and Fridays after 12h30. Pricing available upon request.
Banana Bread

Tomato Sauce

Strawberry Jam

Buttermilk Rusks per KG

Melon pieces in syrup

Biscuits

Christmas cakes made to order
---
Financial Support Request
Government grants only cover 10% of our children's monthly expenses. The Village Safe Haven has to fundraiser the balance of 90% of the monthly expenses. We are so grateful for Corporates who collaborate with The Village Safe Haven, usings their Socio-Economic Development donations as a tax benefit to uplift our children through the payment of annual education, transport and medical expenses. We are SARS and PBO approved. We have audited financials and we are a reliable and trustworthy NPO partner.